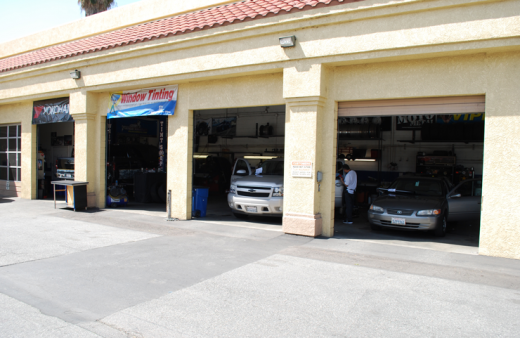 Need Some Help?
Give us a call or come on down to the shop and let our staff assist you in finding what you are looking for. No appointments necessary and most installations can be done the same day while you wait.
Contact Us →
Whittier Tint Shop is your first-class source for professional and innovative window tinting. With more than 10 years of experience in the industry, we know what it takes to deliver the services you're looking for and at competitive prices you deserve.
We also have a wide variety of other products and services, visit out shop today or contact us for more information on what we can do for you! We provide a wide range of services for your vehicle. In addition to window tinting, our professionals can install anything from audio and video systems, navigation systems, security alarm and camera systems, wheels & tires and vinyl designs. At WTS, we have just what you need.