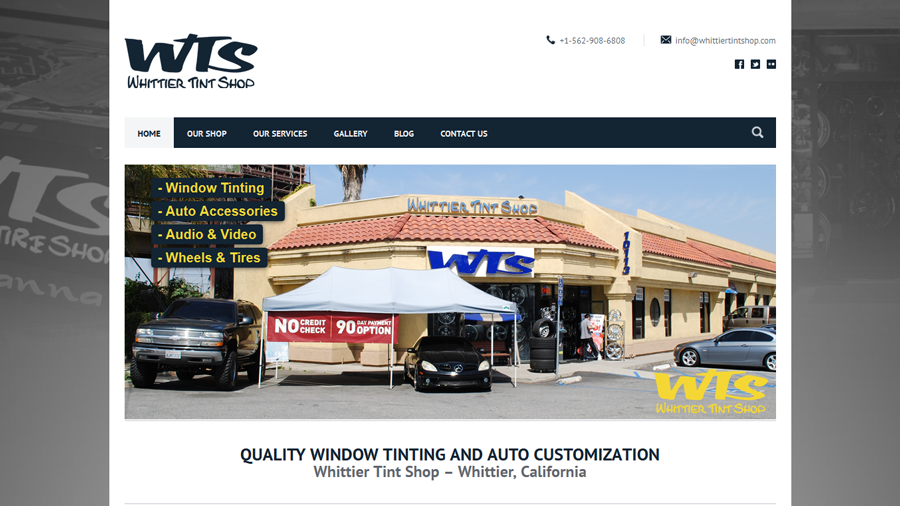 New WTS Site Launch – June 3rd
In just over one week, Whittier Tint Shop will be launching it's brand new website to the public. Be sure to check back on Monday, June 3rd 2013 to see the new site in action.
In the meantime, we want to know about your WTS experiences. Shoot us a message or share with us directly on our new Facebook page at https://www.facebook.com/thewhittiertintshop
We look forward to hearing from you.